.

"Until we extend the circle of compassion to all living beings, we shall not find peace" -- Albert Schweitzer
.

The Ultimate Objective: The weapons are active care, compassion and concern, the vehicle encompasses successful initiatives that address the ills of conflict, ignorance, poverty and disease.
Established as a Nevada nonprofit organization in 1994, for 25 years Humanitarian Resource Institute has served as an educational conduit for advocacy and policy development, supported primarily through contributions of professional time, talents, manpower and inkind donations.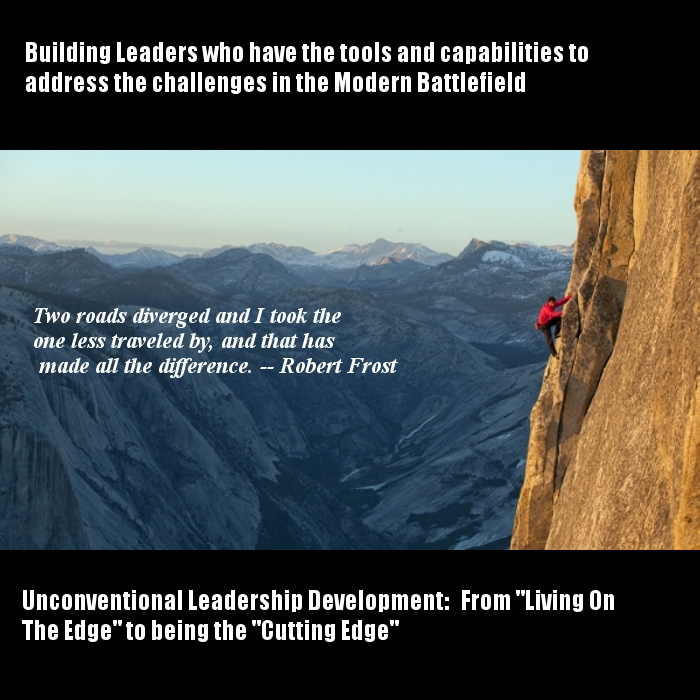 Meet the Founder
Stephen M. Apatow is president and founder of the UN NGO Humanitarian Resource Institute. Programs include the Humanitarian University Consortium that serves as an international community of scholars, a bridge between Humanitarian Resource Institute and the international academic community, a think tank in support of the United Nations programs and the promotion of higher learning through both traditional and distance education. He is also the founder of the United Nations Arts Initiative, connecting educators and artists, who have the innovation, creativity and connection to the grassroots level in 193 UN member countries. Arts Integration Into Education focuses on prioritized humanitarian emergencies and relief operations through direct participation with strategic planning, critical analysis, expert think tank development for background discussions, peer reviewed data compilation and communications that engage decision makers and audiences in a target demographic. In 2011, he established H-II OPSEC Expeditionary Operations, to provide defense support for humanitarian and security emergencies, currently beyond the capabilities of governmental, UN, NGO and relief organizations.
---

Gifts in support of the 501 (C) (3) Nonprofit Organization Humanitarian Resource Institute and the United Nations Arts Initiative can be made through Paypal:



---

For additional Information, please contact:


HumanitarianResource Institute

711 S Carson St #4
Carson City, Nevada 89701

Mailing Address:

167 Cherry Street, # 260
Milford, Connecticut 06460
Humanitarian Resource Institute has been organized as a Nevada nonprofit corporation and is qualified as a non-profit organization under Section 501(c)(3) of the Internal Revenue Code.
.